 One of the largest suppliers of fireplaces in Europe, and a significant player in North America,
with a history dating back to 1853.
Discover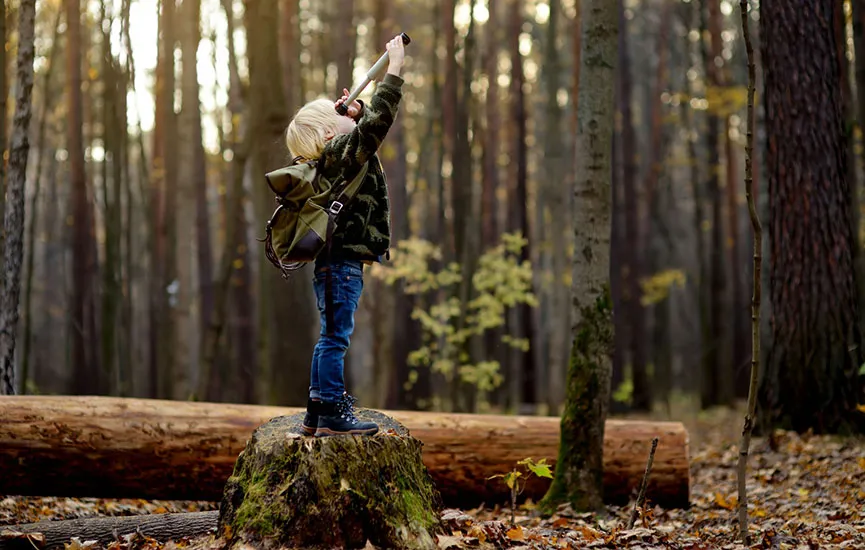 Sustainability
Climate impact and sustainability are core values which are deeply entrenched in our philosophy and set the agenda for the way in which we are managing Jøtul Group today and for the future.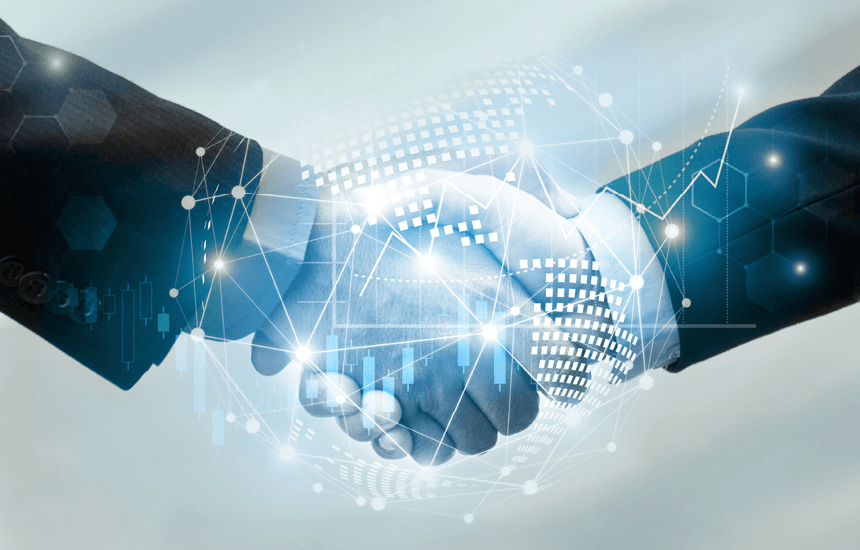 Our brands
We proudly sell to 43 countries around the world, with a brand portfolio featuring prominent brands such as Jøtul, Scan, Ild, Ravelli, Atra, Warm, Ildstedet, Jøtul Studio, Jøtul Accessories and Jøtul Chimney.
This is Jøtul Group
Jøtul Group, with a history dating back to 1853 through its legacy as one of Norway's oldest companies, distributes stand-alone stoves, inserts, frames and accessories for fireplaces. The Group's main brands are Jøtul, Scan and Ravelli.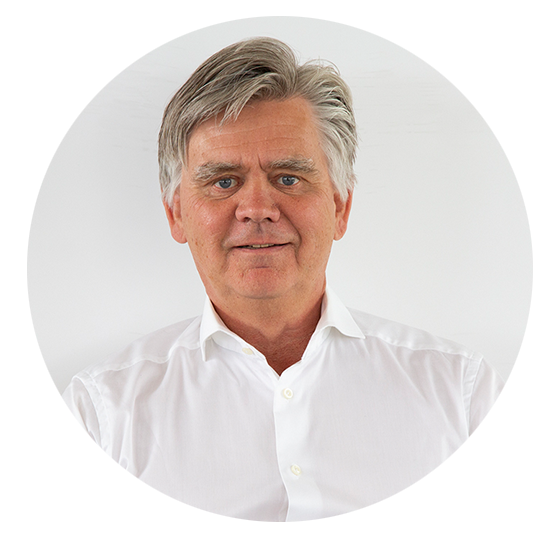 Jøtul Group is working on sustainability to reduce risks, increase our reputation, whilst still meeting the demands of the consumer market, we also aim to attract new employees with strong qualifications to build stronger teams. We want to be an attractive collaborator for the government and new potential investors, our goal is to run our company with a good economy while also being sustainable.

Nils Agnar Brunborg, CEO Jøtul AS