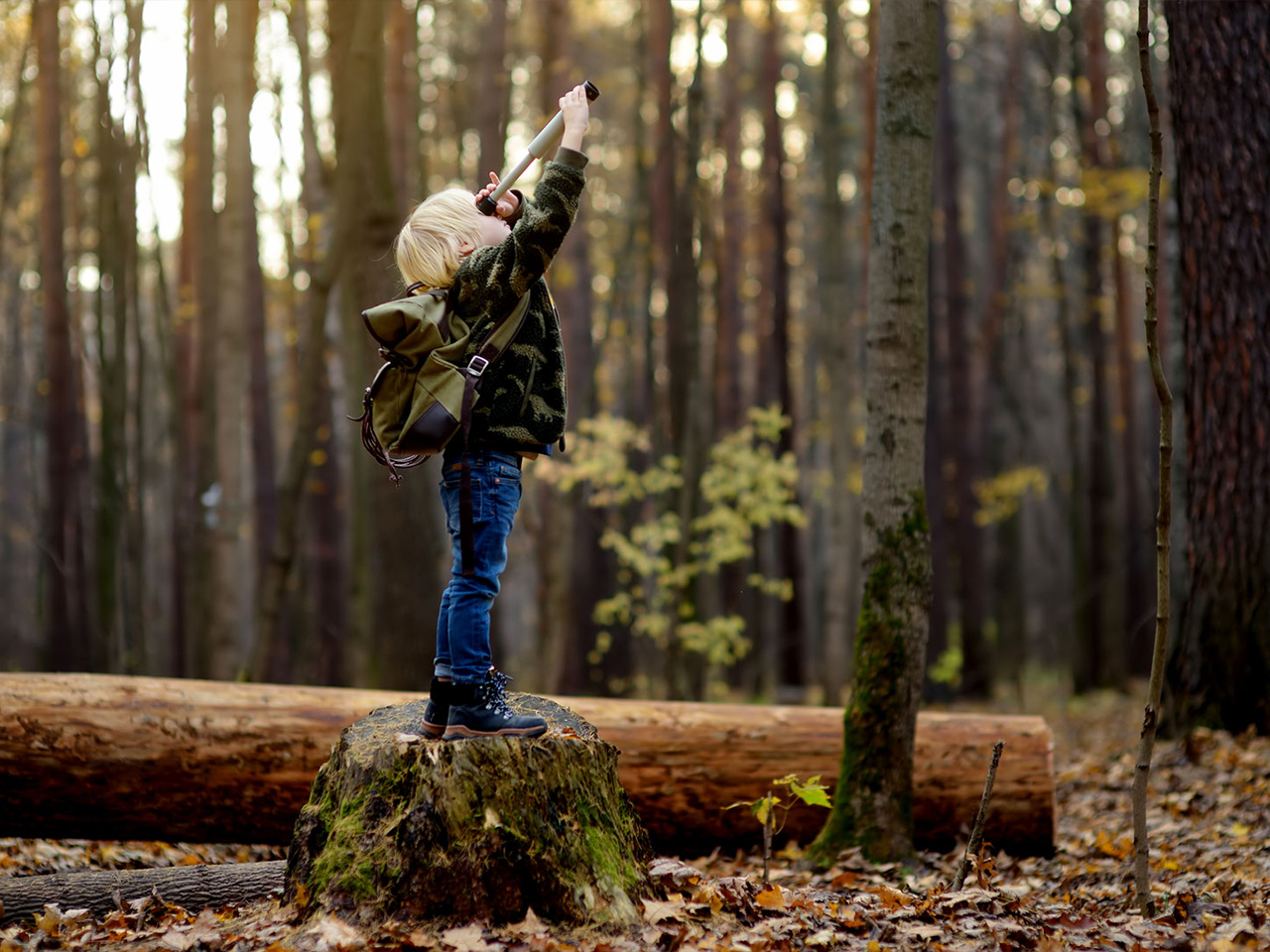 About
Climate impact and sustainability are core values which are deeply entrenched in our philosophy and set the agenda for the way in which we are managing our operations today and how we are preparing for the future.
Sustainability pillars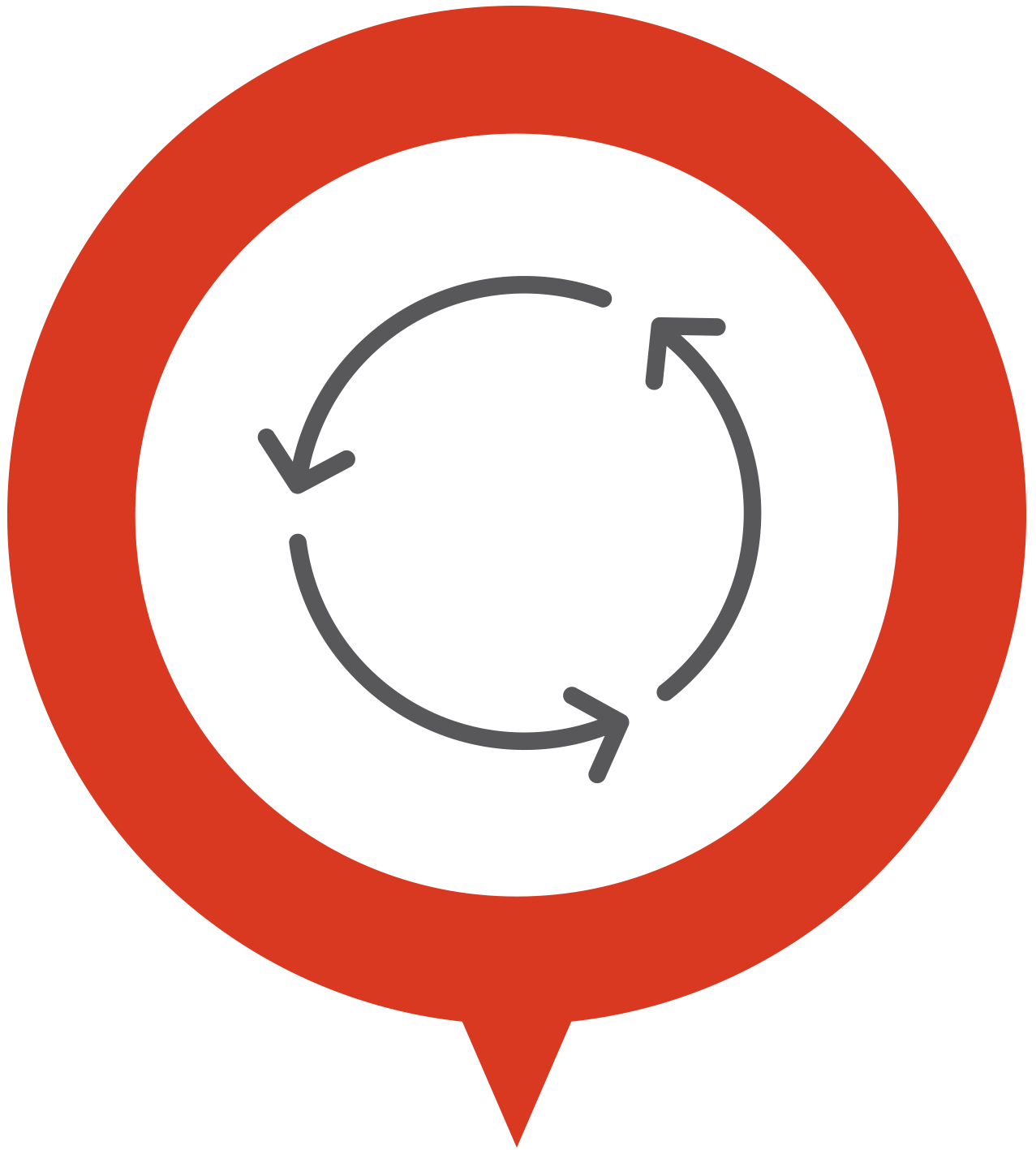 Circular
Jøtul Group Circular is our path for producing products focusing on recycling, durability, high quality and re-usability.
We have long traditions and a well-developed production system for producing new and clean burning products with reused materials.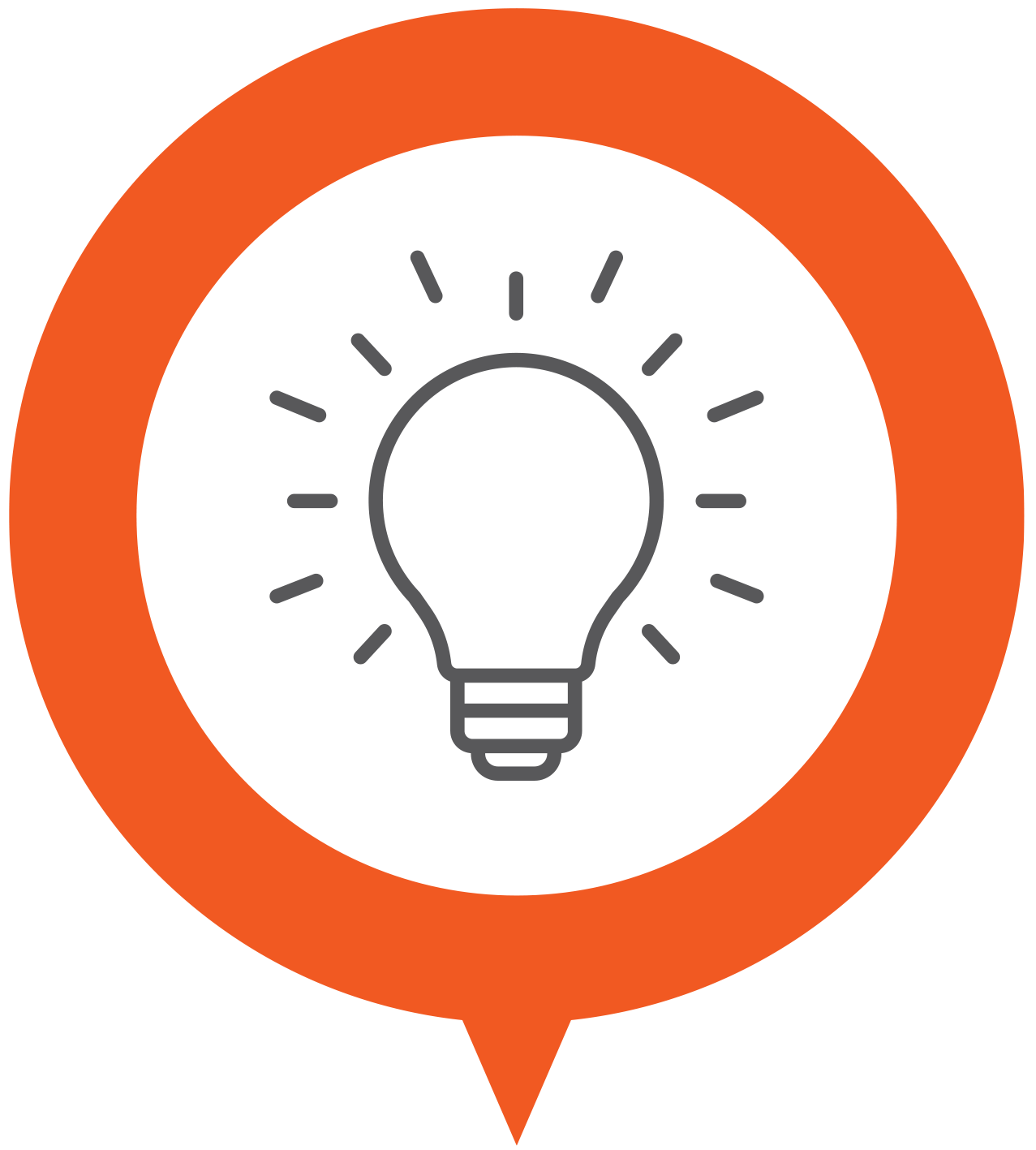 Education
Jøtul Group Education is our method of showing responsibility for teaching end-consumers to use our products in the most appropriate and environmentally-friendly way.
We will also educate our suppliers and dealers on how to utilize the company's value chain in the best possible way.
Environment
The Jøtul Group Environment principle aims to guide us towards decreasing the environmental impact of our operations.
We are focused on reducing emissions related to our power-intensive production and the general logistics in the whole of the company.
Producing sustainable heat
Jøtul has made fireplaces for more than 170 years and we are world leading in producing climate-friendly stoves and inserts. We are now eager to contribute towards sustainability and the green choice more than we already have. We do this with two different but strategically thought out paths. One is our day-to-day manufacturing and decreasing our carbon footprint. The other is the path connected to our products and how they are used. We have a responsibility by helping our consumers understand how to use the energy in wood more efficiently.
Jøtul Group is working on sustainability to reduce risks, increase our reputation, whilst still meeting the demands of the consumer market, we also aim to attract new employees with strong qualifications to build stronger teams. We want to be an attractive collaborator for the government and new potential investors, our goal is to run our company with a good economy while also being sustainable.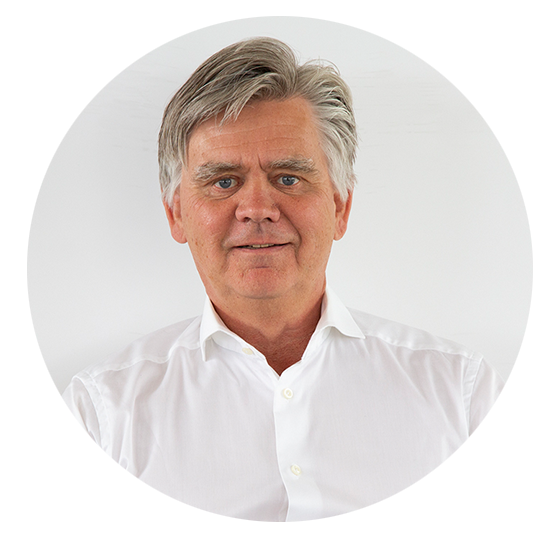 Our aim is to meet the expectations placed on us by the company's shareholders, employees, the outside world, as well as partners and customers, regarding our business model and long-term sustainable development.

Nils Agnar Brunborg
CEO, Jøtul AS
We have a social responsibility, being a manufacturer that use large amounts of energy every single day. We know that there's a long road ahead to reach our goals, but the journey has begun at full speed with a steady course. Whilst on our journey we will be open about our challenges, success, and progress. Our motto is "Producing sustainable heat".
This is Jøtul Group
Jøtul Group, with a history dating back to 1853 through its legacy as one of Norway's oldest companies, distributes stand-alone stoves, inserts, frames and accessories for fireplaces. The Group's main brands are Jøtul, Scan and Ravelli.